+5k SMB's around the world are transforming their online courses with Yeira.
Create
Take control. Create your own elearning platform in minutes without any technical skills required.
Deliver
Get better results by creating highly interactive learning content with the right tools.
Analyze
Improve your online courses by analyzing user performance and learning outcomes in real-time.
Your online training offer, in one place, without complications.
START IN MINUTES
3 simple steps

to start with Yeira.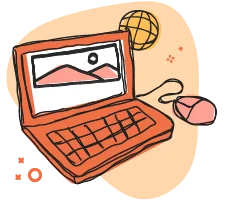 Create your account
Create your own Yeira platform in less than 2 minutes and personalize it with your brand.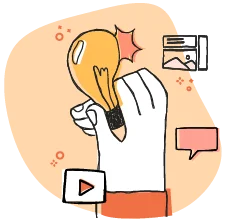 Build your first course
Add videos, documents, quizzes, live sessions, social activities and much more!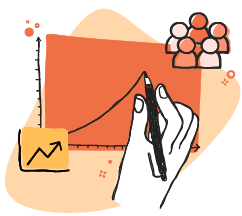 Launch your course
Enroll users, moderate your courses and offer the best e-learning experience.
TESTIMONIALS
Used by
5,000+ businesses in 23 countries.
Yeira has offered us the technology for training, communication, social interaction and student follow up. Its flexibility and adaptability has allowed us to go anywhere where organizational learning and change is needed.

Alfredo Barreto

Barreto Red
Thanks to Yeira, we have been able to build all of our high specialization Diploma Programs and Courses, allowing our students and teachers to live learning experiences of excellency based on our educative model. We are very pleased.

José Luis Flores

Grupo Avance
I chose Yeira due to its friendliness, its features are easy to identify and work with. At Poliedro we develop and execute learning strategies supported by technology, and because of that it is of key importante to have allies that provide dynamic solutions.

Diana González

Poliedro
Yeira has helped us to have a reliable tool, but above all very easy to use for the students as well as administrators. By using Yeira, Aprende UX has been able to deliver the highest value to our courses and have an immediate go to market.

Luis Carlos Aceves

Aprende UX
I recommend Yeira as an innovative platform to create training activities for e-learning. It has been unvaluable for my role as e-trainer and infoproduct author. The platform is intuitive and easy to use. I love it!

Wilmar Muñoz

Bendita CreActividad
With Yeira and its authoring tool Bloom, we keep our students engaged and willing to learn more. Highly recommended.
Juan Úrsul

UNAM
Yeira is awesome because we don't need to go to any other platform and that makes our course planning very easy. Besides that, their courseware building tools is very easy to use and allows us to be more creative. Yeira is the best platform for people that dedicate to e-learning processes.

Victor Padilla

Bara Creativa
Yeira came at the right moment to produce our e-learning site for training in LATAM and Brasil. It allowed us to dedicate more time to produce content and focus on the business goals without having to look for expensive investments on e-learning. We really recommend it.

Iván Marchant

Comscore
Why choosing Yeira
How Yeira helps you transform your online courses
With Yeira you don't need to depend on technical experts. In just 23 minutes you can have your own platform online, with your brand, a first course with contents and even students enrolled.
Thanks to our automated processes we can offer the best technology available today for e-learning, at the lowest possible price.
We know that delivering online courses requires dedication, time and the management of diverse applications to create a more interactive course. Yeira will ease for you the creation, management and analysis of outcomes with a toolkit specialized in online training, all in the same place.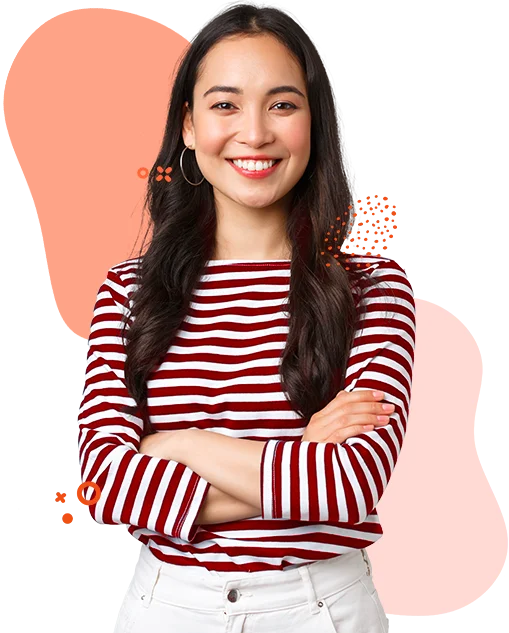 51000

+

People trained successfully
5000

+

Transformed businesses